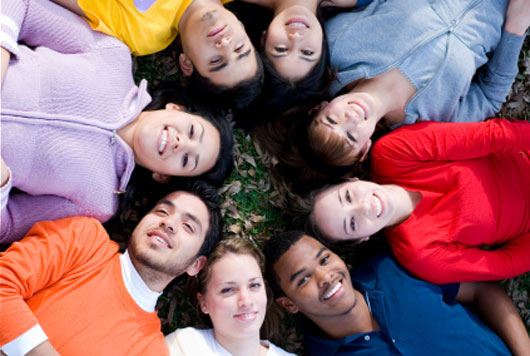 Focusing on what people can do….
The Crisis Center, Inc., known and doing business as Listening Ear Crisis Center, is a private, nonprofit, United Way human service agency based in Mt. Pleasant, Michigan providing services across mid and northern Michigan. Governed by a volunteer board of directors, the organization is licensed by the State of Michigan and accredited by the Council on Accreditation for Families and Children, Inc.
Since its inception in 1969, Listening Ear has grown and evolved from a single service agency providing 24-hour crisis services for 200 persons, to a multi-service organization serving over 30,000 persons annually.
The mission of Listening Ear Crisis Center, guided by the communities served, "is to provide citizens of Michigan with human services and affordable housing, including housing counseling, that satisfy, support, and promote the dignity and well-being of those in need."
The agency's purpose: "We are in the vocation of supporting and improving human life. All of our actions must be measured by our success in achieving this."
Listening Ear is committed to its values and its slogan "Focusing on What People Can Do" which best illustrates the organization's approach.
For Financial information please visit: 
http://www.guidestar.org/Home.aspx